I've had quite a few questions on my Project Life template that I created with the lines dividing the "pockets". I did alter the original Project Life design just a bit- I made the "pockets" smaller by just a smidge to give my page more of a border around the edge. It's more aesthetically pleasing to my eye, plus if I decide to print my layouts in a photobook, I'll need a little extra space for the binding. I also wanted to visually break up the pockets, so I added the dashed lines in between.
If you like my template, I'm offering it free here for my readers. Simply click the picture below to download:
In other news, I've been quite a busy little bee in my Etsy shop this week, and have a bunch of new products that have totally gotten me in the mood for valentine's day....
First up are new photo card designs- which are perfect to send out if you ran out of time at the holidays and never sent Christmas Cards!
click the images to visit the store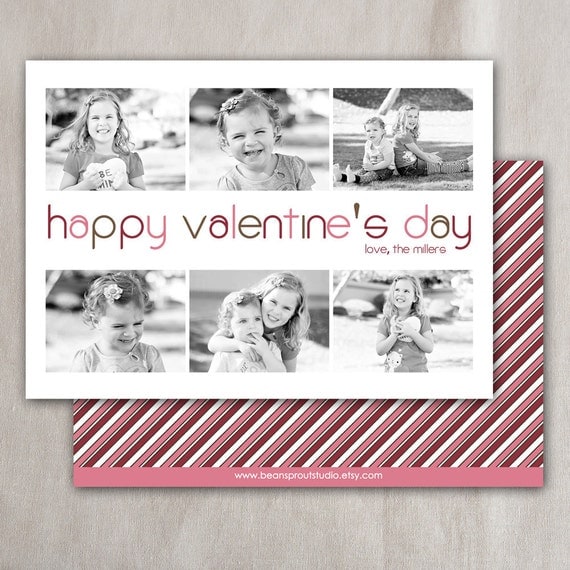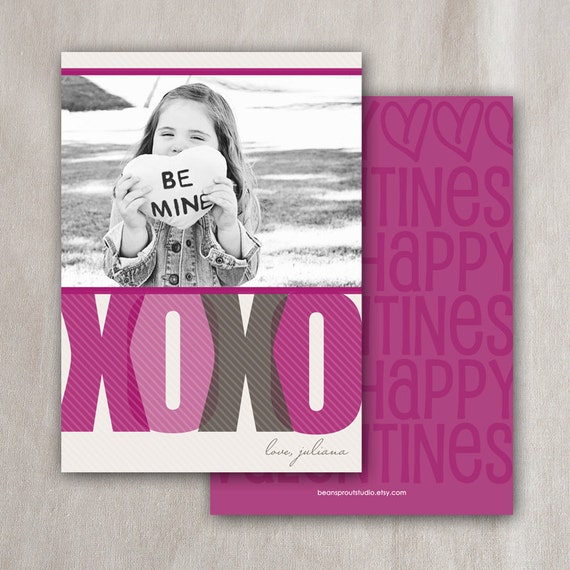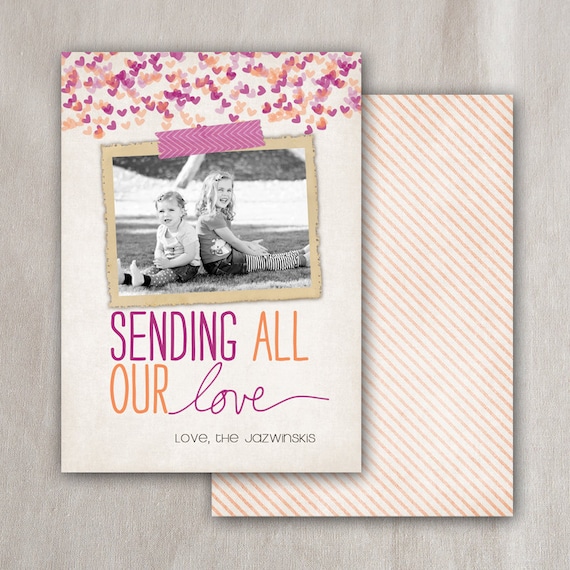 And I'm super excited to bring back greeting cards to the shop! These are printed on 100% recycled cardstock, and come with a 100% kraft recycled envelope.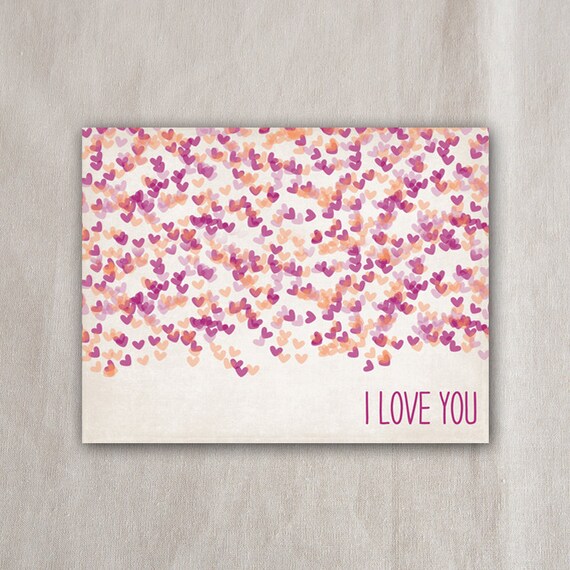 And my new personal favorite: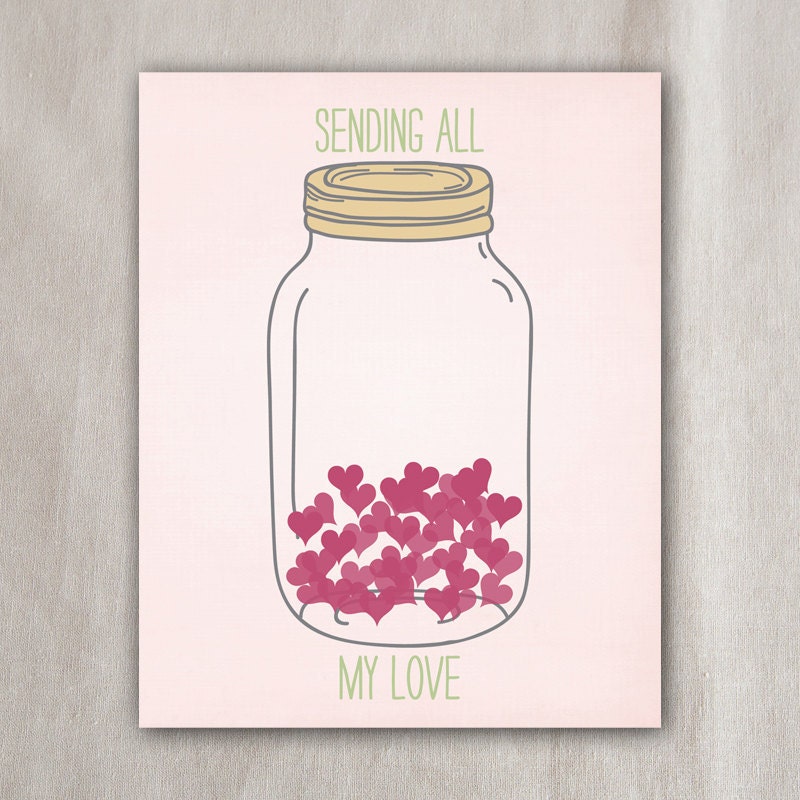 I hope you enjoy the free template!