Today I am participating in the Etsy Greetings Team Valentine's Day Blog Hop! In this blog hop, we are sharing handmade greeting cards from the team, paired with other lovely handmade gift items from Etsy.
The Valentine's card that I chose from my shop is the Scattered Hearts valentine card:
To pair with this card, I chose this beautiful photograhic art print by
CatNPhotography
: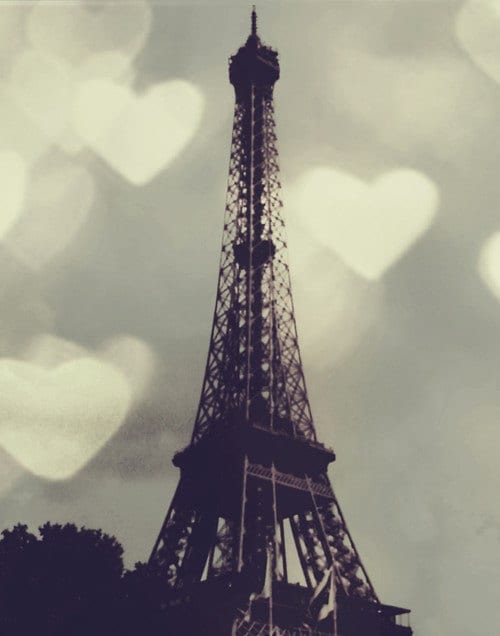 The processing on this photo is so soft and pretty, and honestly- is there anything more romantic than the Eiffel Tower? The heart bokeh in the photograph goes perfectly with the hearts on my Scattered Hearts Card.
This would make a great gift for anyone that enjoys photography, home decor, paris, or just plain appreciates "pretty" stuff!
Follow the links below to get even more great Valentine's Day ideas straight from Etsy.